(S09E03) Previous Episode
Aired On 2018-09-23
Frank faces obstacles in his new role as a campaign manager. Fiona prepares to close her real estate deal. Carl enlists V to help him get a West Point recommendation from a congressman. Xan's medical emergency puts Lip in a compromising position. Debbie gets closer with her partner in crime. Ian embarks on a spiritual journey.
Next Episode (S09E04)
Airs On 2018-09-30
Election day puts Frank and Fiona in a head to head battle as they each try to round up votes for their candidates. Lip has to make an important choice about Xan's future. Debbie gets in over her head with Alex. Carl's killer instinct is put to the test. With his trial looming, Ian struggles to decide how to plead. 100th episode!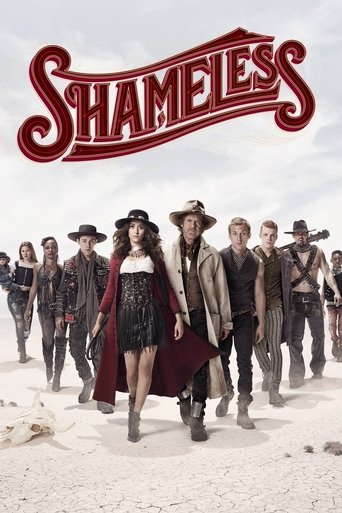 Chicagoan Frank Gallagher is the proud single dad of six smart, industrious, independent kids, who without him would be... perhaps better off. When Frank's not at the bar spending what little money they have, he's passed out on the floor. But the kids have found ways to grow up in spite of him. They may not be like any family you know, but they make no apologies for being exactly who they are.